Competence and activities
Reliable, practical, high performance
Mhylab's foundation which is independent of all manufacturers or companies has, for close to 20 years, been developing a range of hydraulic turbines which covers a very wide scope of applications:
Heads: from 1.5m to over 700m
Discharges: from 10l/s to 10 m3/s
Powers: from 20 kW to 4 MW
In order to develop its turbines and validate their operation and performances, the Foundation uses a test-bench in Montcherand with allows it to test its various types of machines under real conditions.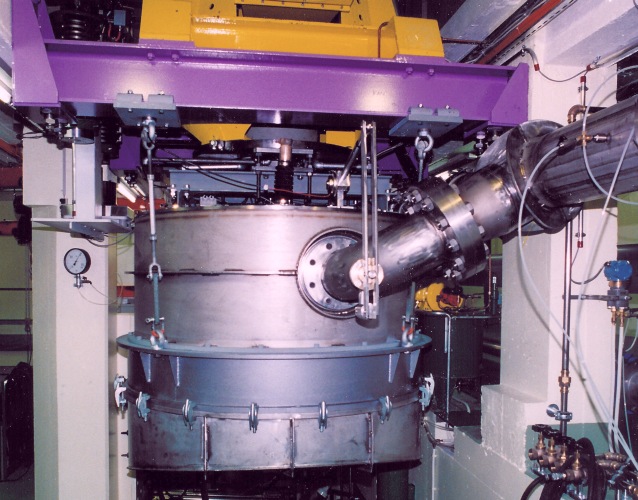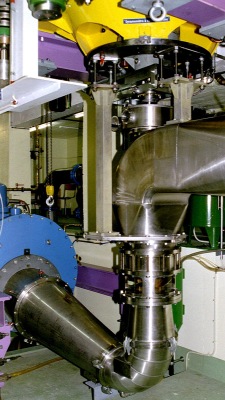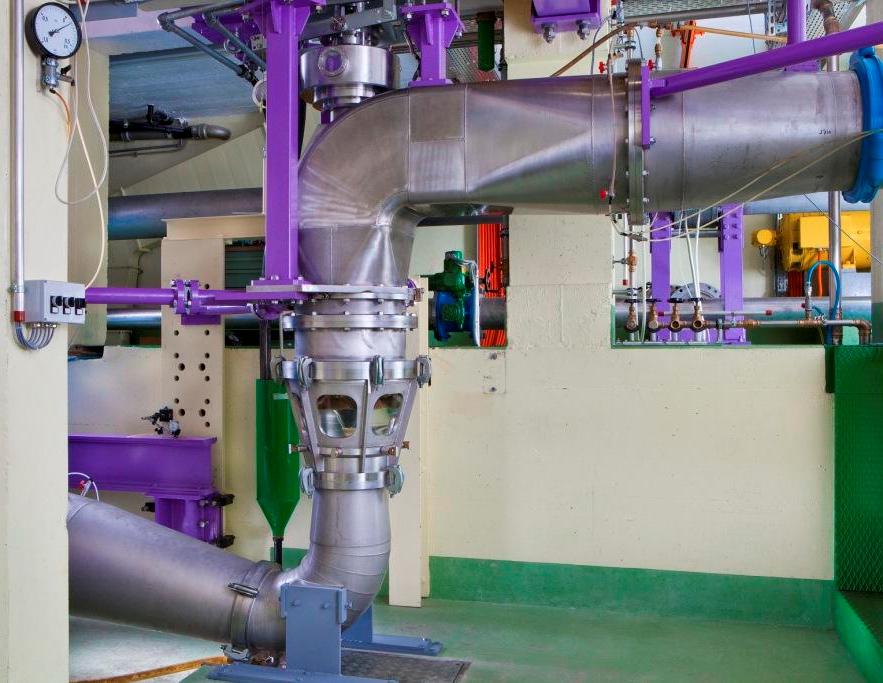 | | | |
| --- | --- | --- |
| Pelton Turbine | Axial Turbine | Diagonal Turbine |
Mhylab's work rests on the systemisation of hydraulic profiles. This ensures the use of a simple and efficient method, adapted to the characteristics of each site. On the basis of its developments, Mhylab can supply turbine plans as well as the full guarantees that the future operator has the right to expect.
Mhylab offers a concept having the following key elements:
Low construction costs (compared to classical solutions)
Guaranteed high efficiency
Faultless hydraulic functioning (ex. absence of cavitation)
Optimal machine operation
Maximum reliability, resulting in low operation costs
In 2012 the Foundation has celebrated the commissioning of the hundredth plant using Mhylab technology.